Baltic Sea Philosophical Essay Event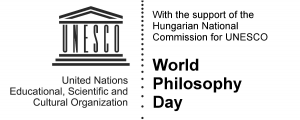 The Baltic Sea Philosophical Essay Event takes place every year on UNESCO philosophy day. This is an essay event for upper secondary school students. Even if the name of the event is the Baltic Sea Essay Event it is open to all, for example Indian students have participated in the event with great results. This call is therefore for all young philosophers.
The event is organized by The Finnish UNESCO ASPnet, The Finnish Association for Teachers of Philosophy, Philosophy of Life, Societas Philosophica Fennica, and with the help of Norwegian High School Philosophical Association.
The students get two hours to write a philosophical essay in English, as a response to a given topic. No other books than a basic dictionary are to be used.